Special care for the COVID era
Our normal high standards of cleanliness are specially enhanced prior to the arrival of each new guest.
Every room has private access to the outside. Please let us know if you would prefer that we do not enter your room during your stay.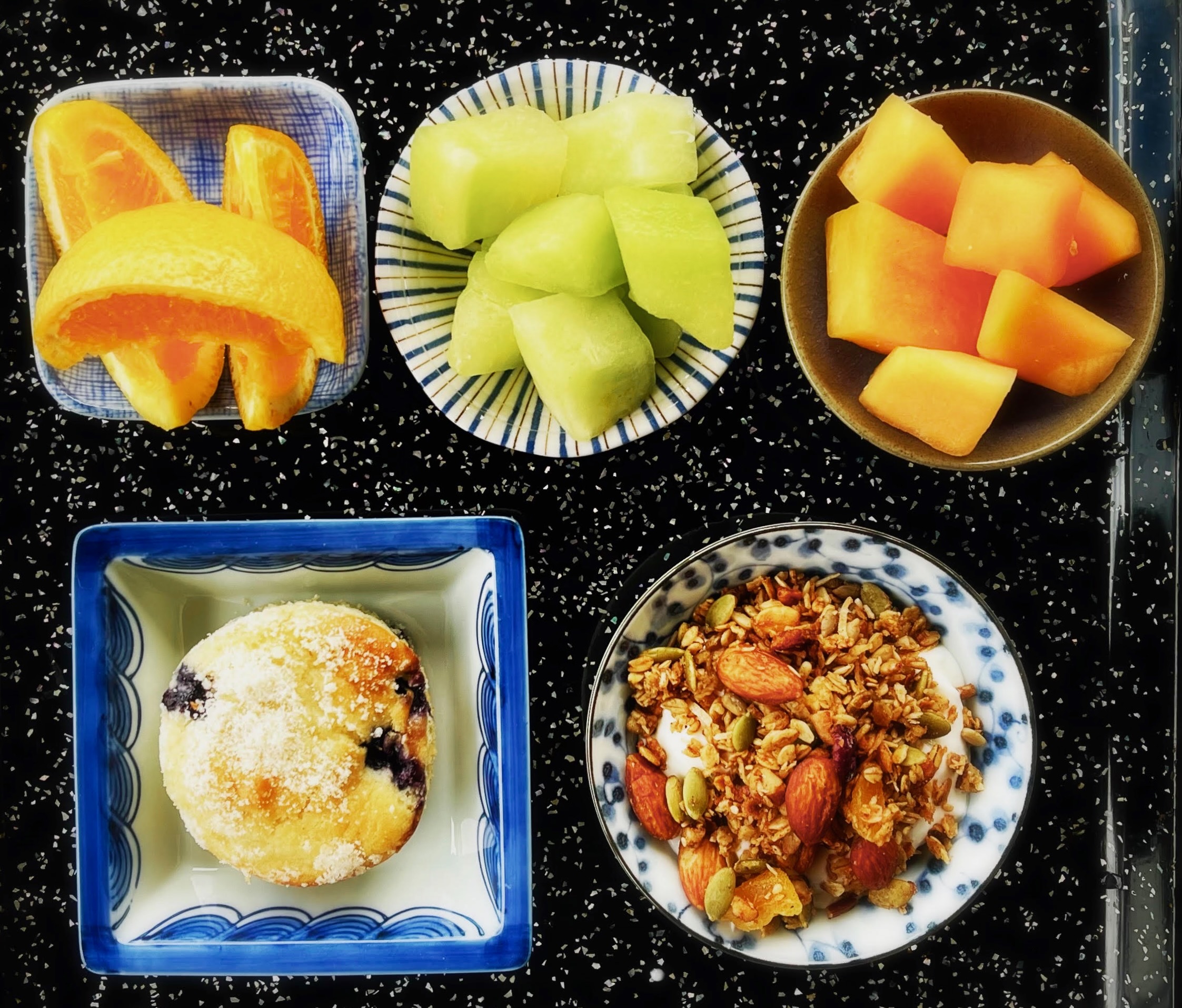 breakfast bento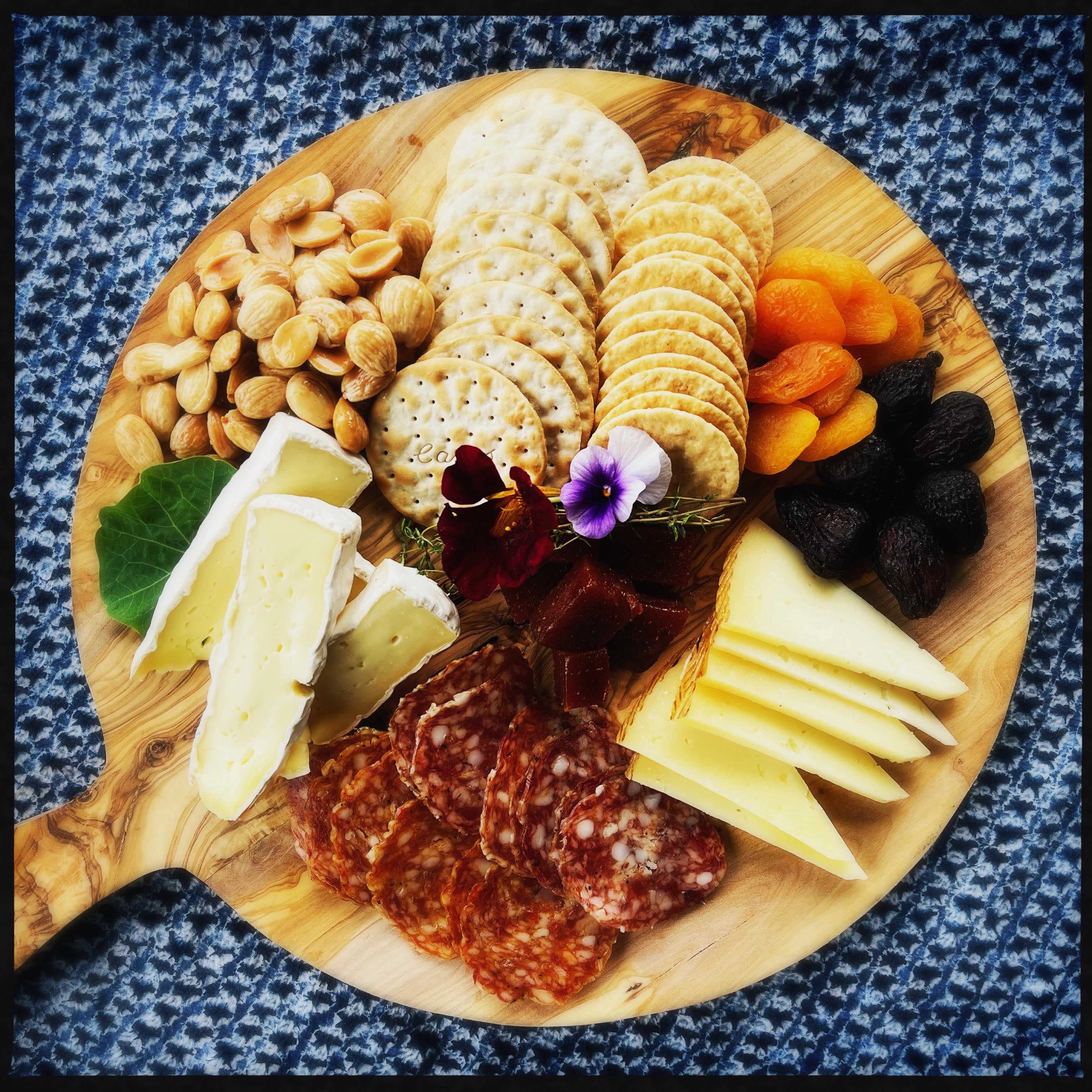 charcuterie plate
Houses of the Moon
In the tradition of the Japanese ryokan, a few lucky guests are able to stay overnight just a short walk to the spa. You're surrounded by twenty acres of pinons and junipers, yet downtown is only ten minutes away. For an easily accessible romantic vacation to an exotic destination, there's no better choice. We can help curate your stay--just pick up the phone to get hiking recommendations, restaurant suggestions, or extra linens or supplies. Book online here.
LODGING SPECIAL: 10% discount on your entire stay when you book two consecutive nights until 5/31. Applies only to online reservations. Discount applied when you book online .
Access to Spa
We offer complimentary outdoor bathing in the Grand Bath with expanded hours for lodging guests. The Grand Bath may be accessed from 8 am - 9 pm (some exceptions for holidays).
Priority Booking for Massage and Hot Tub Suites
Lodging guests receive priority for private spa suites and massage. If you're staying with us, you may book massage and tubs up to 60 days prior to arrival. We suggest that you inquire about spa services and restaurant reservations when making lodging reservations. We do save a few reservations up to seven days in advance for lodging guests if you're one of those last-minute people!
Minimum Stay
There is a two night minimum stay.
Dining options
izanami is open for table service, indoors and outside. Takeout is available for lodging guests
a complimentary breakfast bento will be delivered to your room every morning. each bento is seasonal and subject to change, but will always be vegetarian and gluten-free. we apologize that we are not able to accommodate other dietary restrictions at this time.
pre-order Chef Kiko's charcuterie plate to have it waiting in your room upon arrival
Always complimentary to Lodging Guests:
High-speed wireless internet in each room
Access to the Grand Bath from 8 am - 9 pm (some exceptions for holidays)
Domestic long-distance telephone calls
A breakfast bento, locally-roasted coffee, organic tea, non-dairy milk, and half and half
Buddha chocolates on your pillow when you arrive
Parking
No hidden fees
Related Info