Discounts
There are several ways to get discounts
Children's Private Tub Discount
There is no charge for children under four feet tall in spa suites. To receive this discount there must be a minimum of one adult for every two children.
Group Discount in Private Tub Suites Groups of six or more in one private hot tub suite receive a 15% discount. One member of the party must pay for the entire party to receive the discount. If one member of the party has a waribiki card (see below) Monday-Thursday, an additional 20% discount (35% for Santa Fe residents) will be applied.
Waribiki Club Card New Mexico residents with a valid NM driver's license receive, at no charge, a card that entitles you and all accompanying guests to a 20% discount all day Monday through Thursday for private spa suites, massage, spa treatments, and facials. The card is not valid on the date of issue. If the words "Santa Fe" appear on your driver's license, your discount on private tubs during valid waribiki dates is 35%. Click here for details.
Special Santa Fe Resident Tub Discount If you are a Santa Fe resident, your private tub discount is 35% Monday-Thursday. Massage discount is 20%. Click here for details.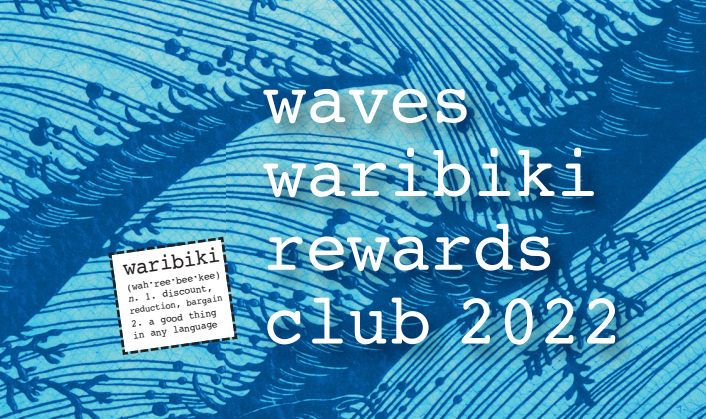 To learn about membership rewards and discounts look to:
the information on this page
the Packages & Specials page for information about spa combinations