Emperor's Rooms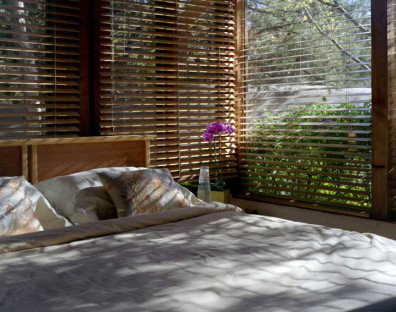 Crescent Moon
Crescent Moon
You enter our grandest suite through the courtyard. The sun-filled bedroom adjoins the great room which features a large fireplace, dining room, and kitchen.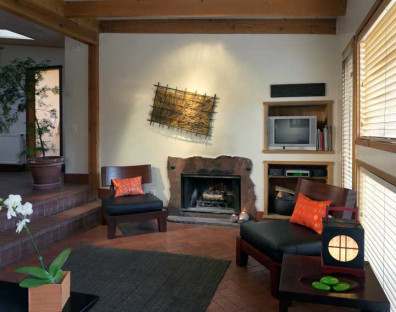 Full Moon
Full Moon
This is one of our most popular rooms, open and split-level with fabulous amenities. There's a deck which overlooks a field of wildflowers.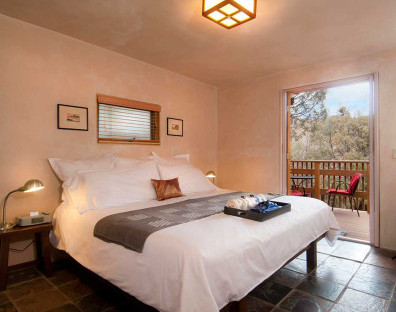 High Moon
High Moon
This is our most private house--a combination of Southwestern and Japanese design. There's a tranquil balcony off the bedroom, and another off the living room.