JULY/AUGUST SPECIAL
FREE UPGRADE TO CBD MASSAGE
CANNABLISS PACKAGE
Choose a Whole Body Restoration Package and receive a free upgrade to CBD massage.
Cannabliss Package includes an 80 minute CBD massage, an 80 minute ultimate atoxelene oxygen facial, and a yasuragi head & neck treatment. In July and August pay only $390.
CBD has been shown to be effective for a wide range of symptoms: inflammation, rheumatoid arthritis, osteoarthritis, sports injuries and tendinitis. Read about the benefits of CBD massage here.
cannot be combined with other discounts
no substitutions or additions
valid July 1-August 31
free upgrade applies only to the Whole Body Restoration, not to other packages
SEPTEMBER/OCTOBER SPECIAL
FALL SHIATSU SPECIAL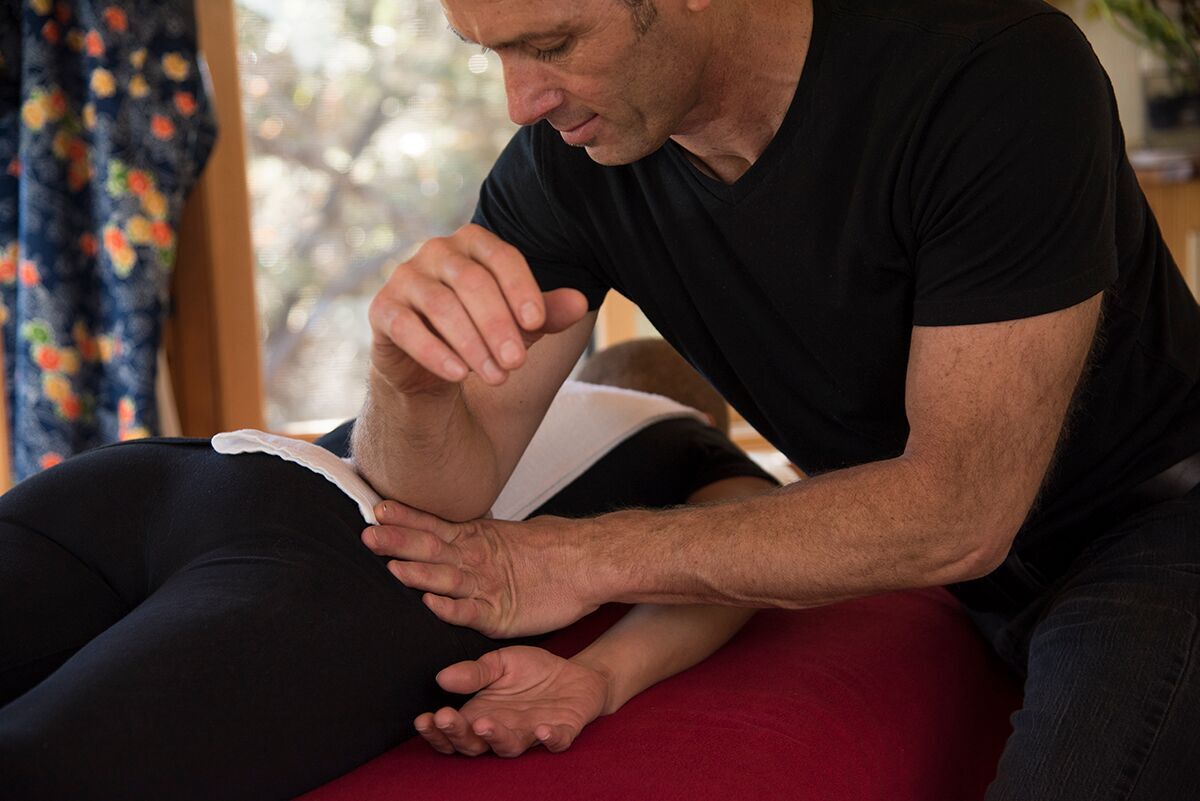 Book a Far Far East or a New Nippon Nirvana Package and extend your shiatsu massage to 80 minutes for a 15% discount on all services
Far Far East 80--55 minute private tub, yasuragi head & neck treatment, 25 minute ashi anma foot treatment, 80 minute shiatsu (3 1/2 hours) $311

New Nippon Nirvana 80--50 minute Japanese organic massage facial, yasuragi head & neck treatment, 25 minute ashi anma foot treatment, 80 minute shiatsu (3 1/2 hours) $387
valid Sept 1-Oct 31
all services must be received by the same person on the same date
cannot be combined with other discounts
no substitutions or additions