MAY/JUNE SPECIAL
THE SWEET STONES SPECIAL
Save 20% on deep stone massage, nose to toes, and a private premium hot tub. $323 for four hours in another reality!
This year is the 20th anniversary of our Deep Stone Massage. We were one of the first spas to offer LaStone Therapy--the original and best hot stones treatment. It's only gotten better since then--light years beyond what's available elsewhere. In May and June save 20% on Deep Stone Massage, the super-relaxing Nose-to-Toes Treatment, and a Premium hot tub.
valid May 1-June 30
one person must receive all treatments in a single day
treatments include 55 minutes in a premium private bath, an 80-minute deep stone massage, and an 80-minute nose-to-toes.
cannot be combined with other discounts
no substitutions or additions
this special is hot! book early for best availability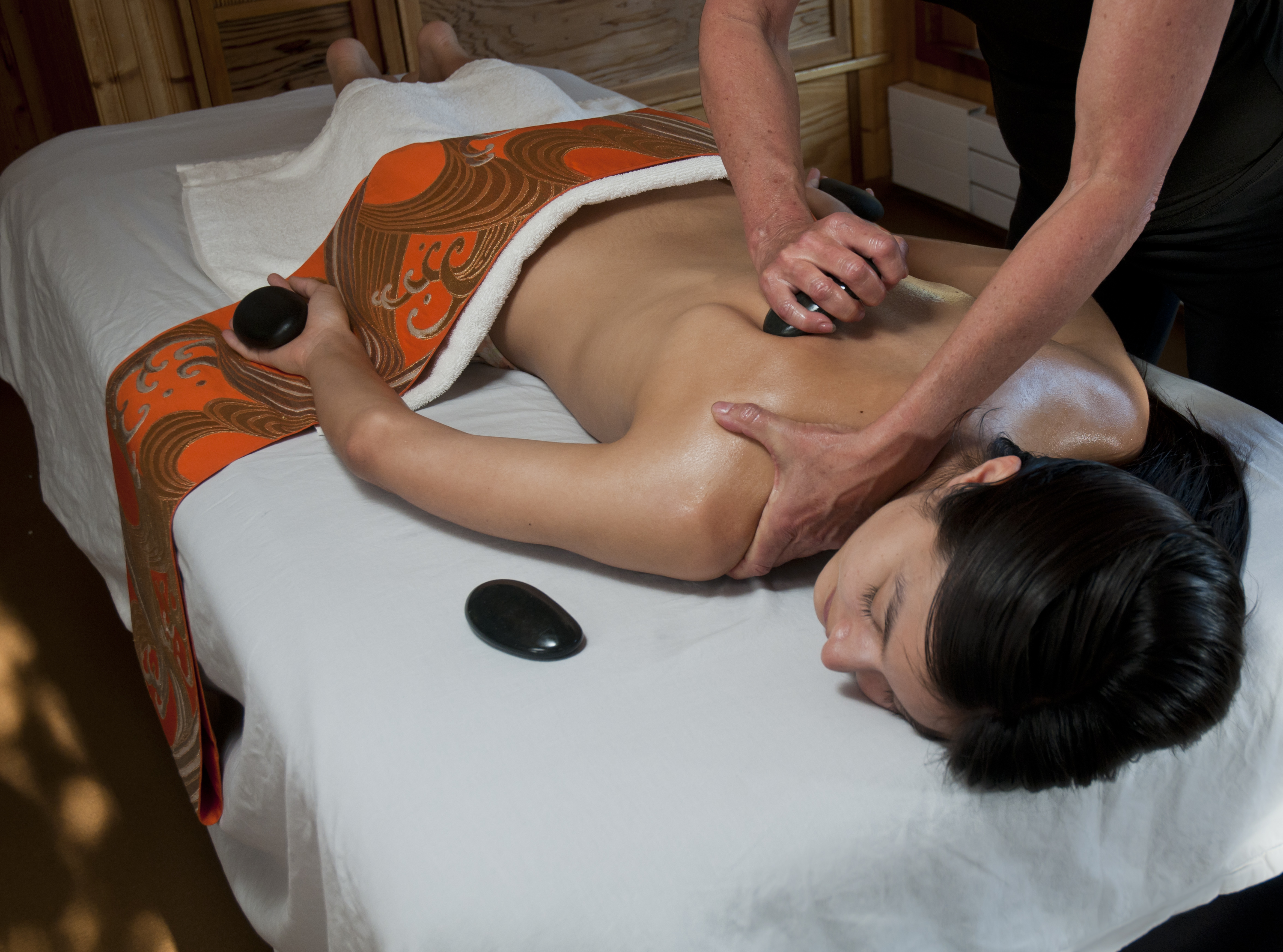 JULY/AUGUST SPECIAL
FREE UPGRADE TO CBD MASSAGE
CANNABLISS PACKAGE
Choose a Whole Body Restoration Package and receive a free upgrade to our newest offering: an 80 minute CBD massage
Cannabliss Package includes an 80 minute CBD massage, an 80 minute ultimate atoxoline oxygen facial, and a yasuragi head & neck treatment. In July and August pay only $390. CBD has been shown to be effective for a wide range of symptoms: inflammation, rheumatoid arthritis, osteoarthritis, sports injuries and tendinitis. Details of the CBD massage coming soon.
cannot be combined with other discounts
no substitutions or additions