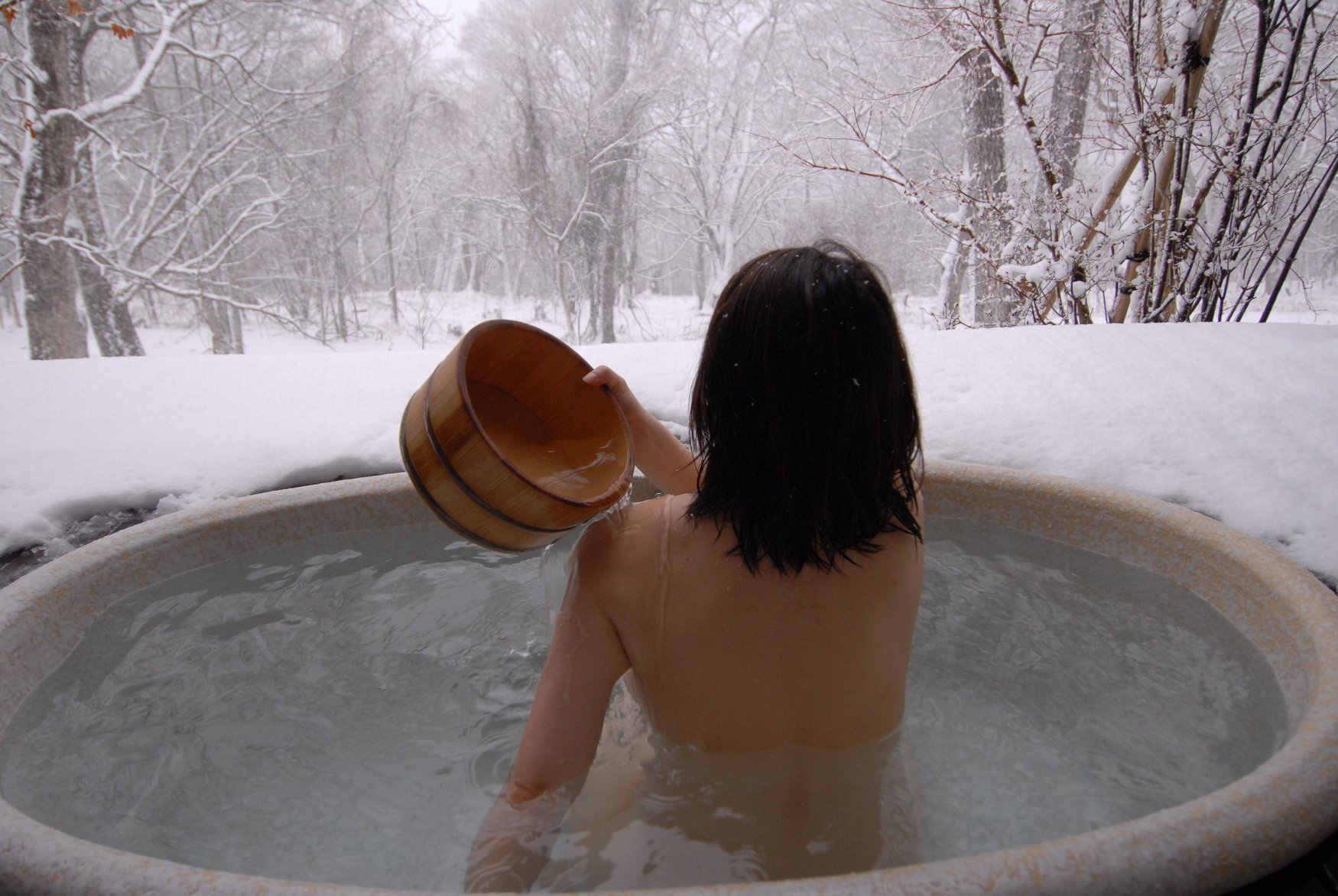 PAYMENT SCHEDULE AND CANCELLATION POLICY
We require travel insurance to cover unforeseen costs in these uncertain times. Click HERE for recommendations.
payment schedule
Orientation Call: $75+tax Once you complete our registration form, you will be prompted to pay $75 + tax to schedule an orientation call. This fee is non-refundable.

Medical Screening: $200 + tax Following your orientation call, you may schedule the medical screening. The cost for this virtual visit is $200 + tax. This fee is non-refundable.

Schedule Your Retreat: Payment in Full If you qualify for the retreat, payment in full is due to reserve your spot.
cancellation policy
Cancellations 10 days prior to the reservation will receive a full refund for the cost of the retreat; the orientation call and medical screening fees are non-refundable. No refunds will be issued for cancellations less than 10 days prior to the date of your arrival.

We ask that you test for COVID the day of your arrival; if your test is positive, you may not proceed with your retreat at that time. If you don't have access to a test, we will provide one upon arrival. (To avoid unnecessary travel if, in fact, you do test positive, we highly recommend you complete a PCR COVID test 72 hours or less prior to your retreat. Here's a link to Pixel, a free PCR test with quick turnaround.)

If you test positive upon arrival, you may choose to quarantine with us in your reserved lodging room for as many nights as you have booked at no additional cost. We will provide vouchers for room service. You may not make use of the Grand Bath or any other spa services.

No refunds will be issued for a positive COVID test.
PRICING
50-minute orientation call
$75 + tax per guest, non-refundable (deducted from the cost of your retreat)
telehealth medical screening
$200 + tax per guest, non-refundable
transformation retreat
one person $3500 + tax
two people $5900 + tax (shared lodging room and shared private tub; rooms contain one queen, or one queen + one daybed)
price includes:
lodging: your room at Houses of the Moon, surrounded by piñon and juniper trees, just ten minutes from downtown Santa Fe
meals: breakfast fare, two dinners provided by izanami, journey-day snack
bodywork: one 80-minute massage
bathing: access to Grand Bath (bathing/sauna/cold plunge) throughout the retreat plus a 90-minute session in a private hot tub suite
transformation tour guide: personalized preparation and integration sessions with your dedicated Transformation Tour Guide
ketamine journey: approximately 1.5-hour treatment with our medical provider and your Transformation Tour Guide
gratuity: 18% gratuity for your izanami servers and massage therapist is included in the cost of the retreat
optional cost additions
add a guest to your stay: for non-participants in the journey, a supplemental fee for shared lodging, shared dinners, shared private tub suite, and access to Grand Bath $400 + tax

multiple sessions: you may extend your visit to include more than one ketamine journey

additional spa services: massage and bodywork from our spa menu. For cancellation of additional spa services, please see our spa cancellation policies.

integration path: continued integration sessions with a local ketamine-assisted psychotherapist or ketamine-trained coach

floating world: lotions, potions, books, Japanese food items, etc., from our quirky store