Transformation Retreat for One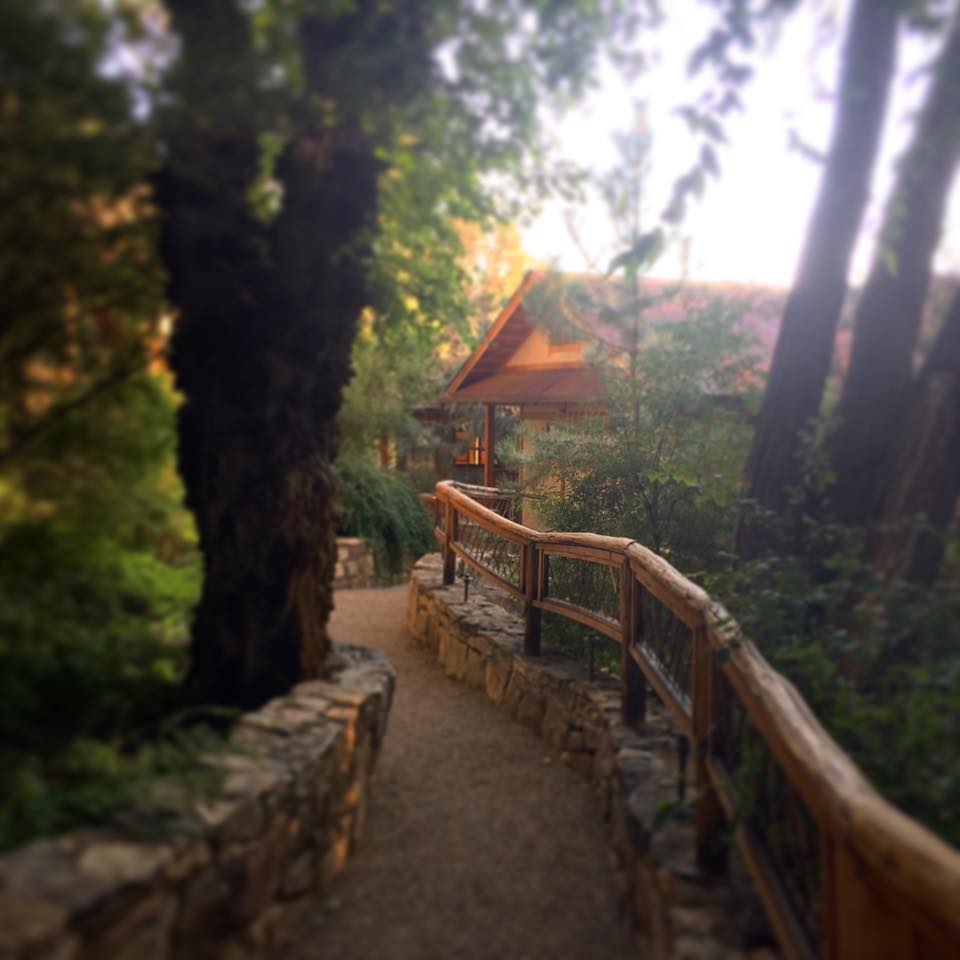 Our Transformation retreat draws upon the powerful benefits of the FDA-approved medication ketamine, and is designed to supplement your ongoing psychotherapy, pain management and wellness practices.
THE RETREAT INCLUDES Two nights' stay at Houses of the Moon, private bathing, bodywork, one medically-administered ketamine journey in a private treatment room, personalized preparation and integration sessions with your Tour Guide, in-room breakfasts, two dinners provided by our Japan-inspired izakaya restaurant, and a nourishing snack on journey day. Additional spa services available... [more]
$3500 + $200 medical screening fee + tax
CHOOSE YOUR JOURNEY
You must be fully vaccinated to participate in Transformation. In addition, we ask that you test for COVID the day of your arrival (if you don't have access to a COVID-19 antigen home test, we will provide one). If your test is positive, you may not proceed with your retreat at that time. No refunds will be issued for a positive COVID test. See our Payment Schedule and Cancellation Policy for details.
Two-night retreats begin on Sundays and Tuesdays.
Transformation Retreat for Two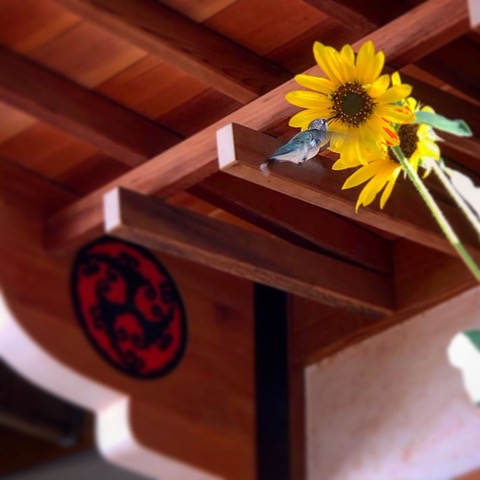 Sharing the Transformation experience with a partner, friend, or family member can open up new possibilities for connection.
THE RETREAT INCLUDES You and your guest will share lodging for two nights at Houses of the Moon, as well as a 90-minute private tub suite on your arrival day. You'll each receive: one 80-minute massage, personalized preparation and integration sessions with your Tour Guides, and one medically-administered ketamine journey in a private treatment room. You'll enjoy in-room breakfasts, two dinners provided by our Japan-inspired izakaya restaurant, and nourishing snacks on journey day. Additional spa services available... [more]
$5900 + $200 each medical screening fee + tax