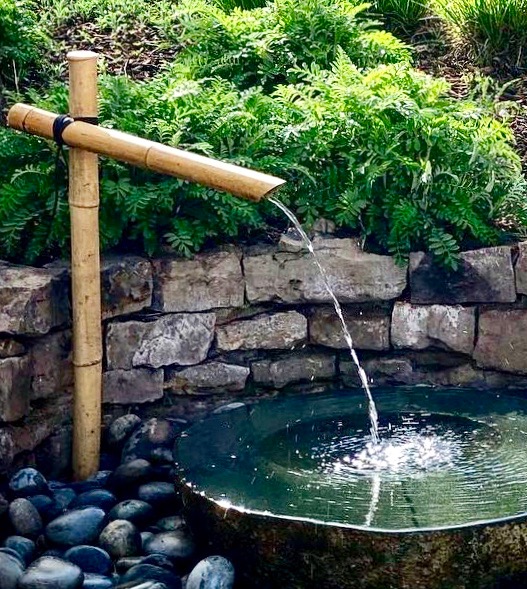 transformation in the time of COVID
Guests and staff may choose whether to wear facemasks in the facility. Therapists will wear a mask in treatment rooms upon request. For more details, click here.
PATH TO TRANSFORMATION
Ten Thousand Waves Transformation is unlike any other experience we offer. Here's how to get started.
step 1: diagnosis from your medical provider
Ketamine has shown promise in easing symptoms associated with common health concerns including anxiety, depression, addictive behavior, PTSD and chronic pain. Following best practices in medicine, before you participate in our Transformation retreat, we require that you provide a relevant diagnosis from an independent health care provider – your own primary care physician, therapist, or other licensed health practitioner.
Alternatively, we can refer you to a provider in Santa Fe. If you'd like a referral, let us know. This evaluation may be covered by your health insurance.
Plan to present your diagnosis 3-4 weeks prior to your requested retreat dates.
step 2: orientation video call
Once you complete your registration form, you will be prompted to schedule an Orientation Call with our Transformation staff. During this call you will learn specifics about the program and ask questions to determine if you want to proceed with your application.
We require 24 hours notice to cancel or change an orientation call or medical information session without a penalty. If cancellation occurs less than 24 hours prior or you don't show for your service, 50% of the cost of the service will be charged to your card on file.
step 3: medical information session
With your safety and wellbeing as our priority, you will complete a psychological and medical intake form and meet with a member of our medical team. This information session will allow you to receive answers to your medical questions, and help you prepare for your journey.
step 4: getting ready for Transformation
See Additional Research for books, podcasts, articles and videos to help you prepare for your Transformation.
In addition:
To increase the power of the experience, we recommend limiting other mind-altering substances (alcohol, THC, etc.) three days prior to, and during the retreat.

Cultivating your intentions is key. Prior to your arrival, you'll receive prompts to help you begin to clarify your intentions.

Bringing pets or children is not recommended.

Wifi is available in your room; however, you may find that planning in advance to "unplug" from your normal digital connectivity will improve your experience.