leadership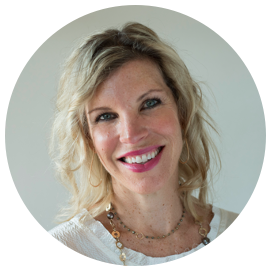 Transformation Director and COO Courtney Morris joined the staff of Ten Thousand Waves in 2003 and has long served as manager of our world-renowned spa. Courtney leads our staff of medical providers and Transformation Tour Guides who manage the guest experience at our Transformation retreats.
Passionate about cross-culture disciplines in health, wellness and self-care, Courtney has traveled the world in search of innovative treatments to bring to our guests at Ten Thousand Waves. In 1996, after graduating from the New Mexico Academy of Healing Arts program in massage therapy, Courtney was instrumental in the launch of Pura Vida Retreat and Spa in Costa Rica. She also worked as spa consultant at Maya Tulum and served as Spa Director for Equinox in New York City before coming to Santa Fe.
Transformation Coordinator Lizzie Hart is a holistic coach and group facilitator devoted to the revealing and replenishment of our personal and collective mythologies, in service to future generations. She guides individuals, couples, and community organizations in resourcing themselves spiritually, emotionally, and in embodied relationship with the living Earth.
Lizzie holds a BA in Creative Writing - Memoir from the University of New Mexico and received an integrative coaching certification from Interchange Institute in San Francisco. She also served as a coach and facilitator within the Ecology of Leadership, a program of the Regenerative Design Institute, an educational organization that serves as a model for how people can live in a mutually enhancing relationship with nature. Learn more about her work at www.lizziehartguide.com
medical staff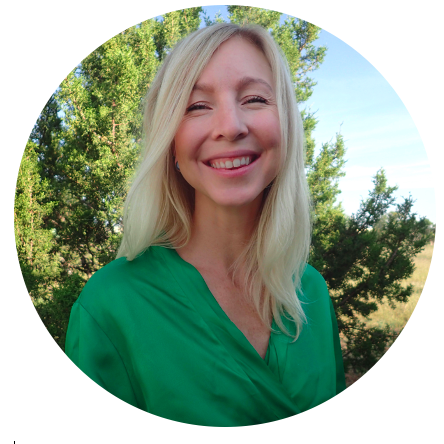 Dr. Kristin Anchors, MD, is board-certified in Emergency Medicine and practicing in the state of New Mexico. She studied Life Sciences and Philosophy at Arizona State University and completed medical school with a distinction in Integrative Medicine at the University of Arizona. She received residency training and served as Wellness Chief at the University of New Mexico Hospital. Kristin is also a visual artist. To learn more, please visit kristinanchors.com.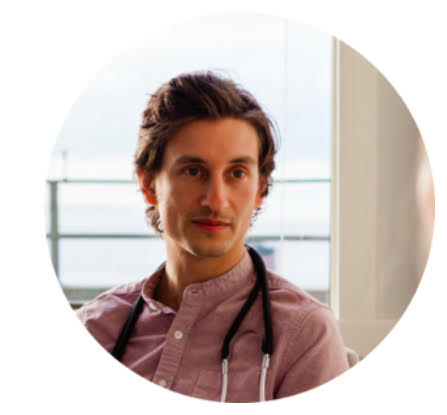 Dr. Mark Shortt is a licensed naturopathic doctor specializing in psychedelic medicine and integrative approaches to health and wellness. He is Director of Training and Clinical Development at Field Trip Health, which operates ketamine-assisted therapy centers with the mission of creating access to psychedelic therapies for mental health.
Dr. Shortt previously served as lead practitioner at Helios, a California psychiatric practice pioneering Ketamine Assisted Psychotherapy (KAP). He is certified in Psychedelic Counseling and Research.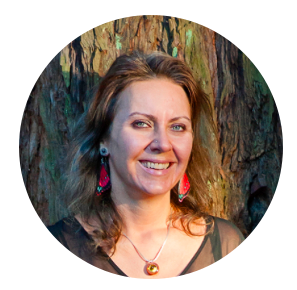 Dr. Natalie Metz, ND, is a licensed Naturopathic Doctor, herbalist, and faculty member and mentor at the California Institute of Integral Studies (CIIS) where she teaches courses on holistic health and psychedelic medicines. She earned a Doctorate in Naturopathic Medicine at Southwest College of Naturopathic Medicine in 2006; and a Master of Arts in Philosophy, Cosmology, and Consciousness in 2014, as well as a Certificate in Psychedelic Therapies and Research in 2016 at CIIS.
Dr. Metz serves on the advisory boards for the Limina Foundation and the MAPS Harm Reduction Project. She has a private practice in Oakland, CA, and Santa Fe, NM, where she assists patients in their wellness with the support of plant medicine, diet and lifestyle counseling, and the integration of beyond-ordinary life experiences. She is a lifelong student of dance, a lover of art, travel, and all things purple, and truly enjoys sharing her passion for life with the world. She is based in Santa Fe, New Mexico. www.drnataliemetz.com
transformation tour guides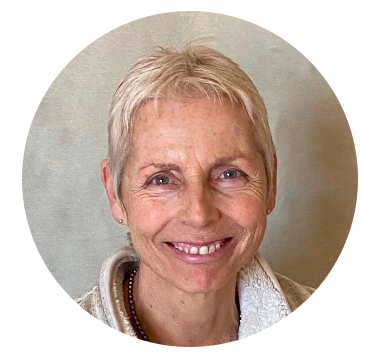 Valli Baron trained in naturopathy, massage and breathing therapy in Germany and Switzerland, and practiced at healing centers in Munich and Canary Islands before arriving in Santa Fe, New Mexico. Since 1997, she has offered therapeutic massage at Ten Thousand Waves, and also works in private practice as holistic life coach – integrating body, mind and breath into her healing modalities.
It is Valli's passion to help end suffering in this world. She offers compassionate, loving support for our Transformation guests in the spirit of Awakening into Presence. For more information about her work, please visit http://breathbodywork.com/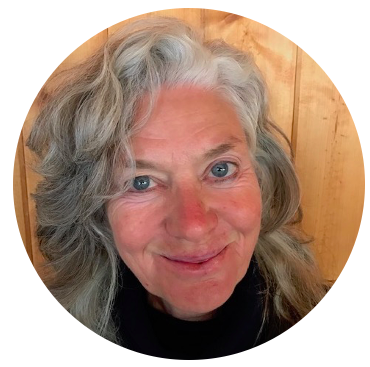 Sonja Frenz earned her M.A. in social work/pedagogy from the University of Kassel, Germany, and holds a current professional counseling license in the state of New Mexico. She has worked for more than 20 years as a counselor and therapist in a residential trauma facility treating clients with mental illness and addiction, drawing on her training in the Hakomi method: a body-centered psychotherapy and somatic modality for promoting healing of the body, mind and soul.Sonja has been part of the Ten Thousand Waves family since 1986.
For Transformation, she offers deep compassion, heartfelt connection, and a sincere passion for personal growth realized through her own lifelong mindfulness practices.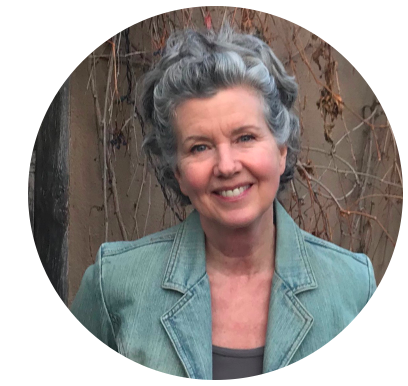 Nancy Gagan attended UCLA for her undergraduate work, then earned her M.A in counseling from New Mexico Highlands University. Throughout her career, she has worked as a reproductive health educator in private practice and with Planned Parenthood of New Mexico, family therapy counselor, and hospice support.
Having practiced in a wide range of medical and mental health settings, serving individuals from all walks of life, Nancy has cultivated a deep respect for the unique paths we lead, as well as a well-developed sense of humor and a reverence for authentic human connection. She has been part of the Ten Thousand Waves family since 2013.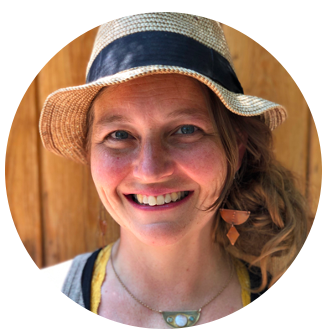 Meghan Sparks is a lifelong practitioner of healing arts, earning her reiki certification while still in high school. She studied massage at the Calistoga School of Massage in California as well as at the New Mexico Academy of Healing Arts, where she earned her certification in Polarity and Massage Therapy and level 1 Cranio-Sacral therapy.
At University of New Mexico, Meghan earned a degree in Nutrition/Dietetics and has specialized in Dialectical Behavior Therapy, nutrition counseling and mindful eating, and lifestyle skills. She is currently completing her graduate studies in Clinical Counseling.
advisory board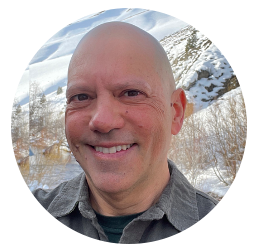 Daniel Abrahamson is an attorney who works at the intersection of public health, criminal law, and human rights. In 1996, he founded the Office of Legal Affairs of the Drug Policy Alliance (DPA), the nation's leading organization devoted to drug policy reform, and served as DPA's Director of Legal Affairs for two decades. Abrahamson has also served as an adjunct professor of law at the University of Virginia, University of California Berkeley, and Hastings College of Law. He received his B.A. from Yale University, his M.A. from Oxford University, and his J.D. from New York University School of Law where he was a Root-Tilden scholar.
Abrahamson has helped craft, pass and implement laws and regulations leading to the end of marijuana prohibition, reducing mass criminalization and incarceration, promoting harm reduction and medication-assisted treatments, and expanding access to therapeutic psychedelics, including working to establish the first regulatory scheme to provide widespread access to psilocybin therapy (Oregon's Measure 109). He is based in Ketchum, Idaho.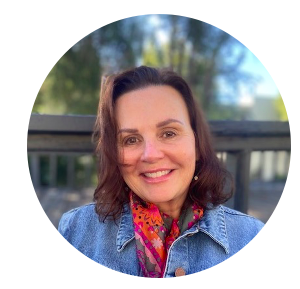 Suzanne Berndt is a Licensed Professional Counselor (LPC) in the State of Arizona who specializes in trauma, process and chemical addictions, attachment issues, grief and bereavement. She is certified in The Grief Recovery Method and is a Somatic Experiencing Practitioner (SEP).
Ms. Berndt works with Psychological Counseling Services in Scottsdale, AZ, a practice nationally recognized for its week-long intensive outpatient program providing group and individual therapy to individuals, families and couples in crisis. In addition to the intensive program, Ms. Berndt sees her own private clients. She holds a masters degree in counseling and a masters degree in health services administration and has worked in hospital management and as a patient advocate for hospice. She is based in Phoenix, Arizona.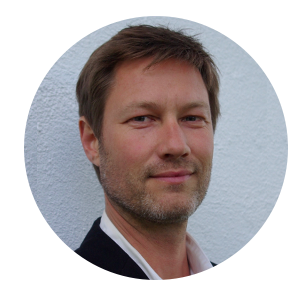 Dr. Lowan Stewart is Regional Director, Nordics, for Awakn Life Sciences and medical advisor to the ketamine unit in the Norwegian public health system. He is a board-certified Emergency Physician and a Fellow of the American Academy of Emergency Medicine, practicing since 2003. Dr. Stewart trained at University of New Mexico, University of Texas, Austin, and Oregon Health & Science University in Portland. He worked for more than a decade in Portland as an emergency physician, Emergency Department Chair and as an associate clinical professor.
Dr. Stewart is involved in research on psychoactive medications in the treatment of mood disorders and addiction. He is the medical advisor at PsykForsk, DPS Nordre Østfold for international trials on psilocybin, MDMA, ketamine and esketamine in collaboration with COMPASS Pathways, the Multidisciplinary Association for Psychedelic Studies (MAPS); and is the co-founder of the Norwegian Association for Psychedelic Science, a member of the American Society of Ketamine Physicians, and an associate editor for the Journal of Psychedelic Studies. He is based in Oslo, Norway.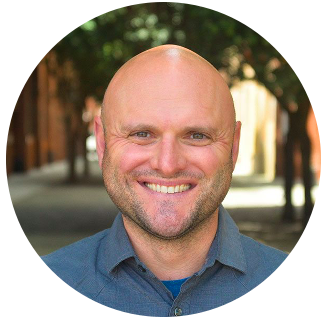 Peter Vitale has worked on legal matters for Ten Thousand Waves since 2003 and is now assisting with the legal aspects of psychedelic medicine and integrative approaches to health and wellness for Transformation. Peter received his B.A. from University of Notre Dame and his J.D. from University of Colorado Law School. He is based in Santa Fe, New Mexico.
consulting staff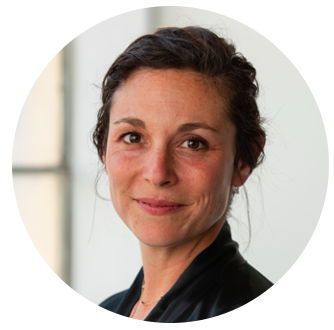 Kendra Bloom is a Licensed Mental Health Counselor, PACT-trained couples therapist, somatic psychotherapist and Reiki-certified intuitive energy healer. She is also an experienced ketamine therapy facilitator with a warm, organic, relational and evidence-based approach.
Kendra combines modern neurobiology with holistic healing arts, positive psychology and body-based practices to create a dynamic and experiential method of transformation on all levels. She draws on years of experience creating curriculum for diverse wellness programs, training therapists in somatic and spiritual practices, and supporting hundreds of people through the process of radical reflection and change.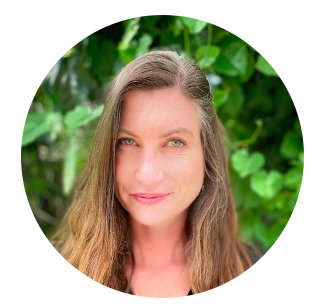 Sally Smith is a board-certified Family Nurse Practitioner with experience in emergency, hospital and family medicine. She holds a BA in Spanish from the University of Puget Sound, a BSN from the University of Washington and an MSN from South University.
Sally has a background in shamanic leadership and traditional plant medicine studies and serves as Traditional Medicine Director for Amazon Promise, a non-profit in Iquitos, Peru, where she promotes the preservation of traditional Amazonian healing modalities in conjunction with western medicine. She is a member of the Association for Ketamine Providers and CEO of Inner Light Integrative Medicine, a private ketamine practice in Santa Fe, NM.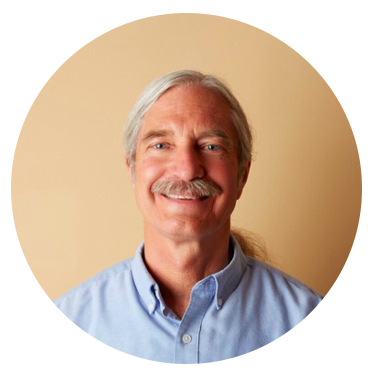 Dr. Ken Stewart, MD FACEP FAAFP, is board-certified in Emergency Medicine and Family Medicine and is a Fellow of the American College of Emergency Physicians and American Academy of Family Physicians. Dr. Stewart served as Chief of the Department of Emergency Medicine at the Gallup Indian Medical Center and was instrumental in developing their trauma program. He co-founded the first ketamine clinic in New Mexico in 2016. He is a board-certified acupuncturist trained in Chinese and herbal medicine and also sub-specializes in Hyperbaric and Dive Medicine. Dr. Stewart trained at the University of Washington and University of New Mexico.
For more information about his work, please visit Insight Ketamine of Santa Fe.