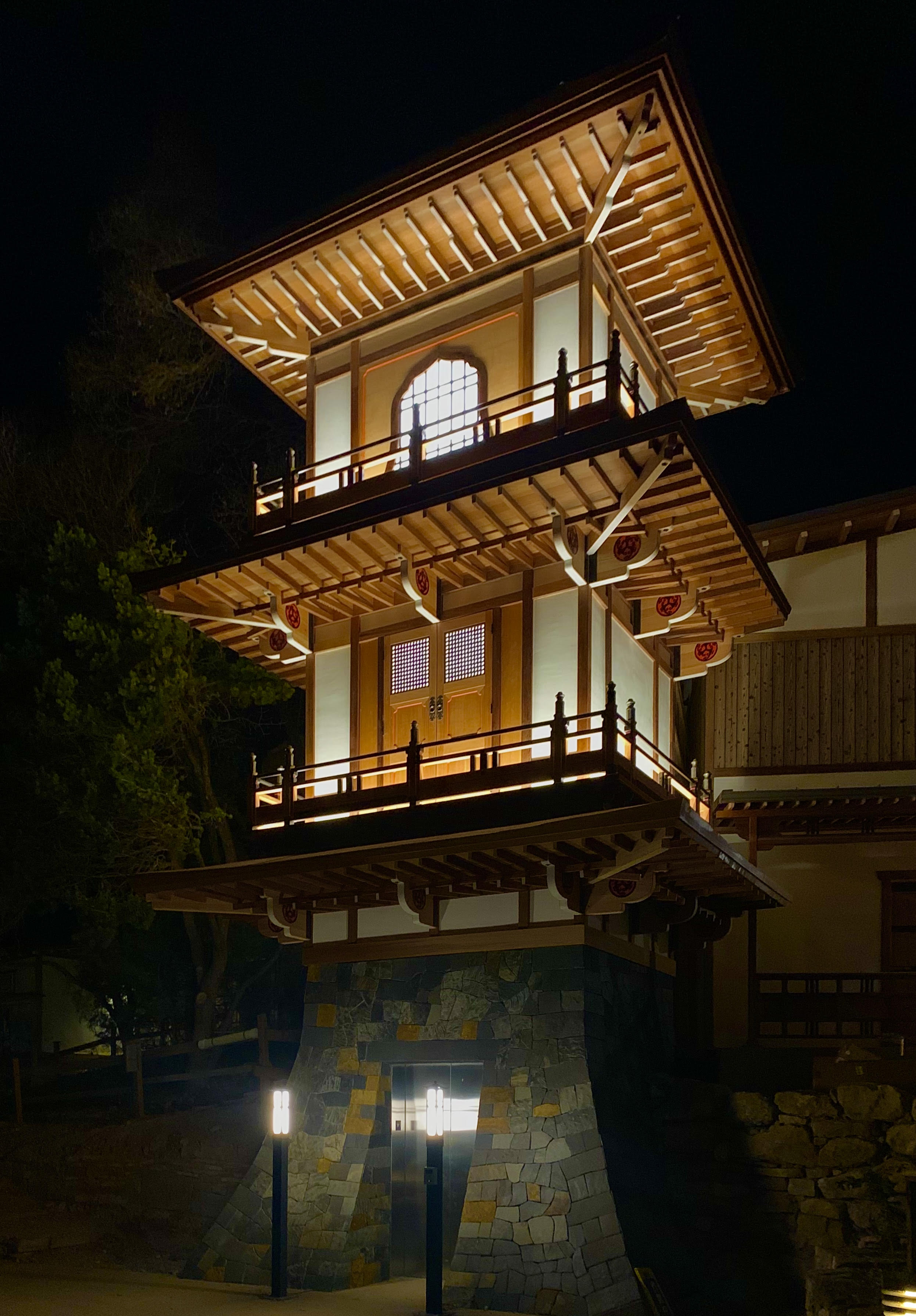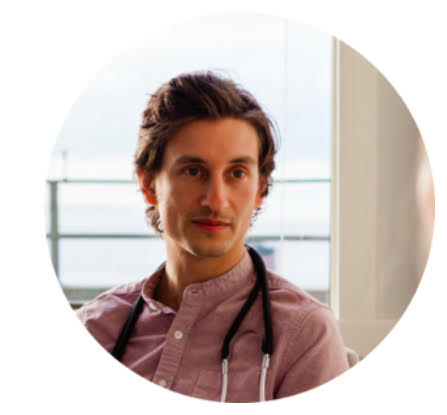 Dr. Mark Shortt is a licensed naturopathic doctor specializing in psychedelic medicine and integrative approaches to health and wellness. He is Director of Training and Clinical Development at Field Trip Health, which operates ketamine-assisted therapy centers with the mission of creating access to psychedelic therapies for mental health.
Dr. Shortt previously served as lead practitioner at Helios, a California psychiatric practice pioneering Ketamine Assisted Psychotherapy (KAP). He is certified in Psychedelic Counseling and Research.
He is based in Santa Fe, New Mexico.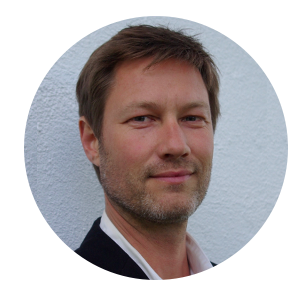 Dr. Lowan Stewart is Regional Director, Nordics, for Awakn Life Sciences and medical advisor to the ketamine unit in the Norwegian public health system. He is a board-certified Emergency Physician and a Fellow of the American Academy of Emergency Medicine, practicing since 2003. Dr. Stewart trained at University of New Mexico, University of Texas, Austin, and Oregon Health & Science University in Portland. He worked for more than a decade in Portland as an emergency physician, Emergency Department Chair and as an associate clinical professor.
Dr. Stewart is involved in research on psychoactive medications in the treatment of mood disorders and addiction. He is the medical advisor at PsykForsk, DPS Nordre Østfold for international trials on psilocybin, MDMA, ketamine and esketamine in collaboration with COMPASS Pathways, the Multidisciplinary Association for Psychedelic Studies (MAPS); and is the co-founder of the Norwegian Association for Psychedelic Science, a member of the American Society of Ketamine Physicians, and an associate editor for the Journal of Psychedelic Studies.
He is based in Oslo, Norway.
Transformation Advisory Board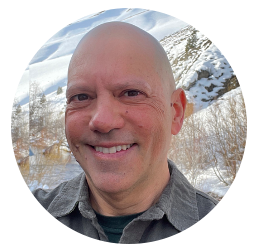 Daniel Abrahamson is an attorney who works at the intersection of public health, criminal law, and human rights. In 1996, he founded the Office of Legal Affairs of the Drug Policy Alliance (DPA), the nation's leading organization devoted to drug policy reform, and served as DPA's Director of Legal Affairs for two decades. Abrahamson has also served as an adjunct professor of law at the University of Virginia, University of California Berkeley, and Hastings College of Law. He received his B.A. from Yale University, his M.A. from Oxford University, and his J.D. from New York University School of Law where he was a Root-Tilden scholar.
Abrahamson has helped craft, pass and implement laws and regulations leading to the end of marijuana prohibition, reducing mass criminalization and incarceration, promoting harm reduction and medication-assisted treatments, and expanding access to therapeutic psychedelics, including working to establish the first regulatory scheme to provide widespread access to psilocybin therapy (Oregon's Measure 109).
He is based in Ketchum, Idaho.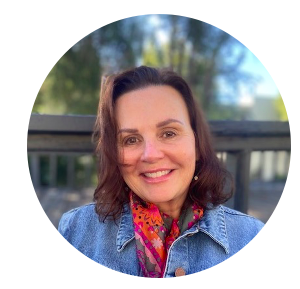 Suzanne Berndt is a Licensed Professional Counselor (LPC) in the State of Arizona who specializes in trauma, process and chemical addictions, attachment issues, grief and bereavement. She is certified in The Grief Recovery Method and is a Somatic Experiencing Practitioner (SEP).
Ms. Berndt works with Psychological Counseling Services in Scottsdale, AZ, a practice nationally recognized for its week-long intensive outpatient program providing group and individual therapy to individuals, families and couples in crisis. In addition to the intensive program, Ms. Berndt sees her own private clients. She holds a masters degree in counseling and a masters degree in health services administration and has worked in hospital management and as a patient advocate for hospice.
She is based in Phoenix, Arizona.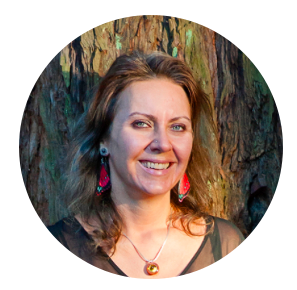 Dr. Natalie Metz, ND, is a licensed Naturopathic Doctor, herbalist, and faculty member and mentor at the California Institute of Integral Studies (CIIS) where she teaches courses on holistic health and psychedelic medicines. She earned a Doctorate in Naturopathic Medicine at Southwest College of Naturopathic Medicine in 2006; and a Master of Arts in Philosophy, Cosmology, and Consciousness in 2014, as well as a Certificate in Psychedelic Therapies and Research in 2016 at CIIS.
Dr. Metz serves on the advisory boards for the Limina Foundation and the MAPS Harm Reduction Project. She has a private practice in Oakland, CA, and Santa Fe, NM, where she assists patients in their wellness with the support of plant medicine, diet and lifestyle counseling, and the integration of beyond-ordinary life experiences. She is a lifelong student of dance, a lover of art, travel, and all things purple, and truly enjoys sharing her passion for life with the world.
She is based in Santa Fe, New Mexico. www.drnataliemetz.com