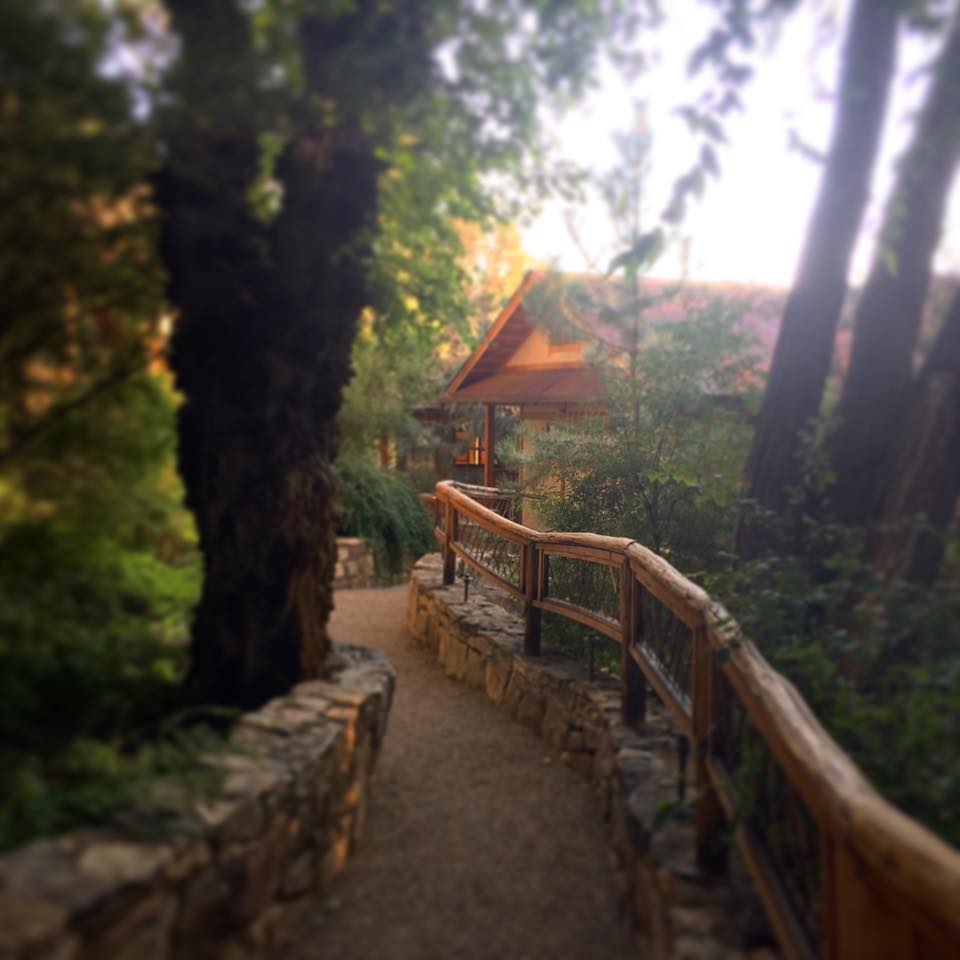 integration
The days, weeks, and months following your journey present a unique opportunity to leverage your insights and create lasting change in your life. Neuroplasticity – the ability of the brain to change and create new connections – peaks at 24-48 hours post-journey, and continues for up to two weeks. You may wish to make a plan for ongoing integration, and we can help. We can refer you to a ketamine-assisted psychotherapist or ketamine-trained integration coach in our local area. These professionals can help you return to and make sense of the images and themes that arose during your medicine journey, and process changes in feelings, reactions to stimuli, and general attitude toward life.
Working with a therapist or coach can help you identify patterns in thought and behavior, view and respond to challenging situations with more clarity, and help you to expand your sense of what's possible for your life as you step into these new realities.
RETREAT ITINERARY
Ketamine is administered by a licensed medical provider. Your Tour Guide remains with you throughout your journey, so when you emerge from the deepest part of the experience, you will be gently eased back to your new reality. You will have space to reflect, and to share your impressions to set the stage for bringing these new insights forward into your life.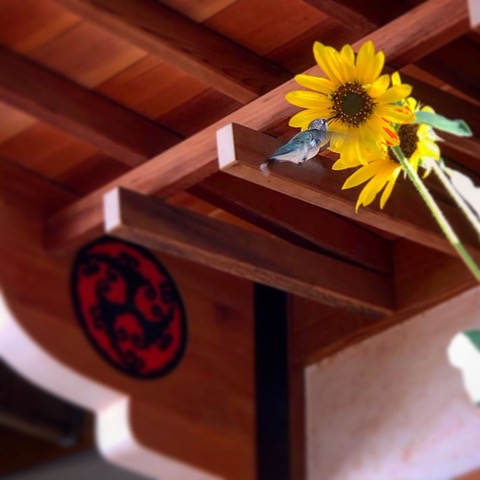 extras
All services listed in the sample itinerary are included in the price of the retreat. You may elect to reserve other spa services or more lodging nights at an additional charge. This must be arranged prior to arrival.
Multiple Sessions: Unlike a ketamine clinic, we don't require a commitment to multiple sessions, but you may extend your visit to include more than one ketamine journey.